Free WordPress Theme
NEOVANTAGE is a Free WordPress Theme, primarily developed for Blog usage. It supports many options to customize the theme look and feel.
Download
View Demo
Child Theme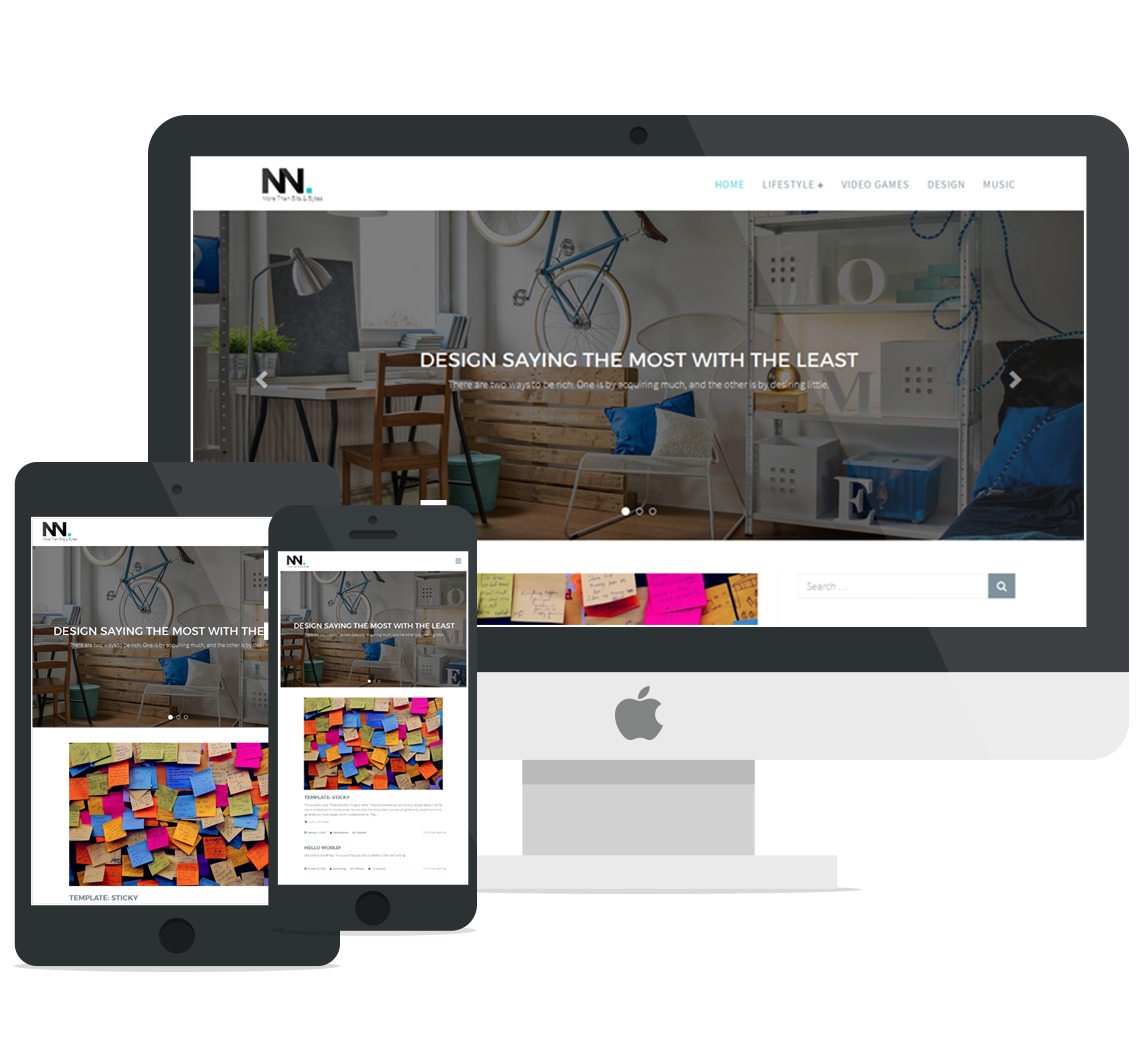 Theme Features
Responsive
Theme looks good even if you are viewing it from a Smartphone or Tablet.
SEO Optimized
Clean, Top Quality Code & Optimized gets amazing test scores.
Child Theme Included
Use the child theme to stay updated on future theme releases
Options Panel
NEOVANTAGE options panel comes with lot of custom options.
Documentation
Updated documentation which covers almost all part of NEOVANTAGE theme.
Outstanding Support
Our team will help you on any issue you have.
Supported Plugins
NEOVANTAGE theme works well with the plugins that are listed below.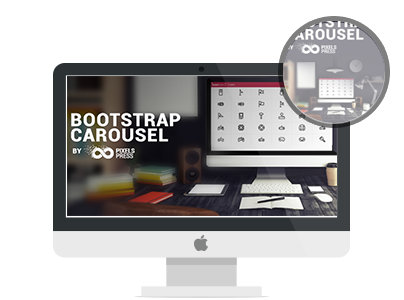 NEO Bootstrap Carousel
NEOVANTAGE theme works well with NEO Bootstrap Carousel to add slideshow carousel.
Contact Form 7
Theme uses powerful Contact Form 7 plugin. It will help you in creating forms with all possible fields.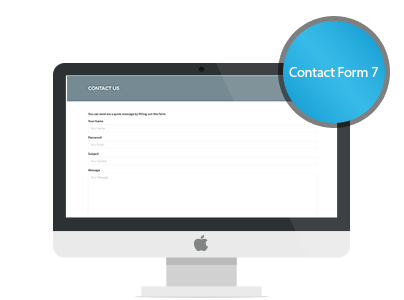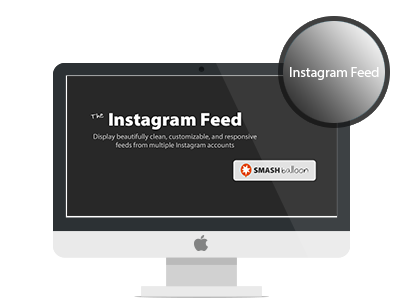 The Instagram Feed
Display beautifully clean, customizable, and responsive feeds from multiple Instagram accounts.
NEOVANTAGE WordPress Theme, Copyright (C) 2016-2021, by PixelsPress.
NEOVANTAGE is distributed under the terms of the GNU GPL v2 or later.